Located in the "Thousand Island Lake Qiandao" in China, the Kaluga Queen Caviar follows on the techniques and know-how of traditional caviar cultures from Europe. The pure water quality of the lake combined with manual procedure makes it one of the world's best caviar.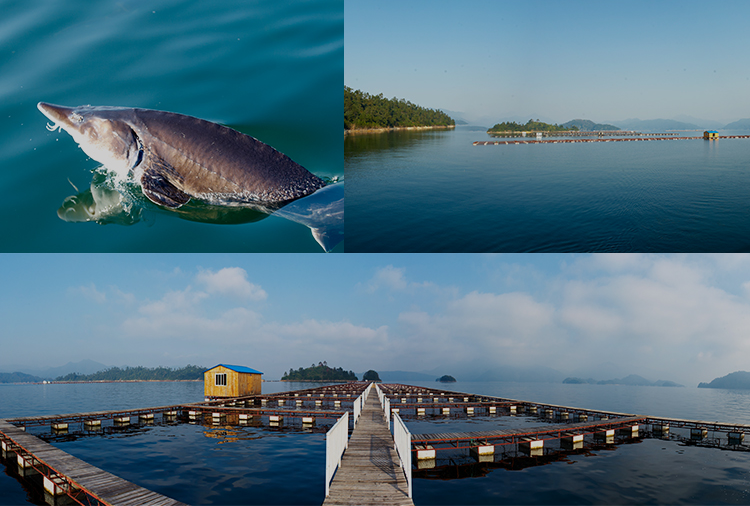 Several Varieties: Kaluga, Hybrid, Beluga.
Their large grey eggs have a softly saline taste and a terrific pop.