Located in the heart of Paris, near the basin of the Arsenal and in Ivry, Kaviari is a reference in the world of caviar and haute cuisine.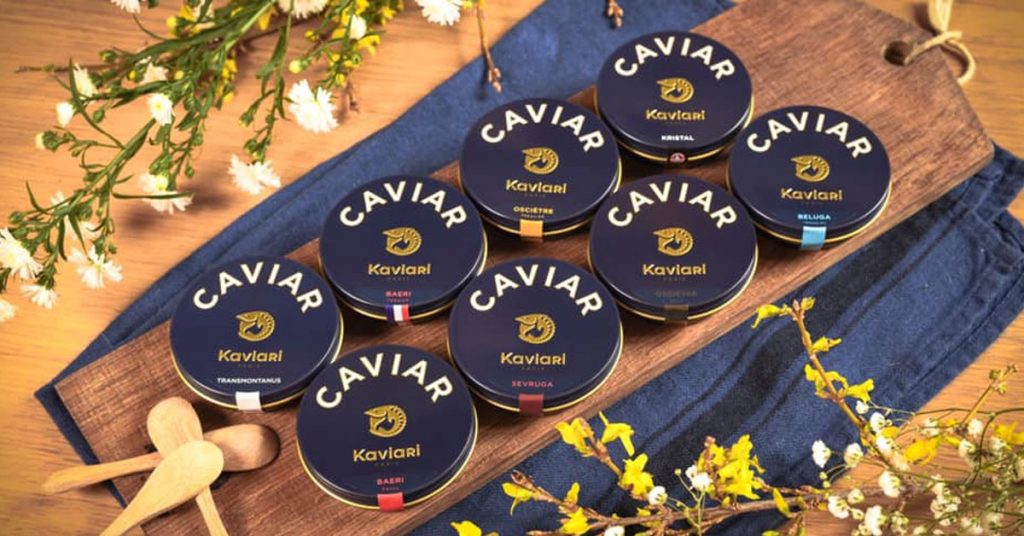 The brand has built its reputation on wild Iranian caviar and the family home created by Raphaël Bouchez and Jacques Nebot relies on its 40 years of experience to offer the finest farmed caviars, from imperial Beluga to kristal or osetra caviar.
The family business, independent, custom and eager to sustain their traditional know-how, now works with the best farms around the world.
Kaviari collaborates closely with the fish farmers, following every step of the production and overseeing the quality of the water in natural breeding conditions, from the harvest of eggs to the maturation stage of the grains.
Thanks to their expertise, they are able to recognise and select the finest caviars of real character. This rigorous traceability and this uncommon know-how with no middle-man contribute to its international recognition among top Chefs and fine connoisseurs.